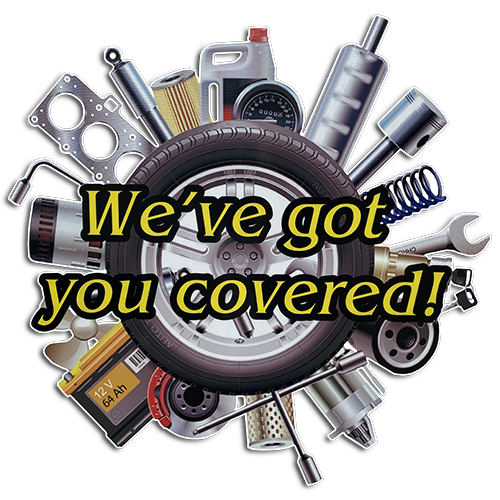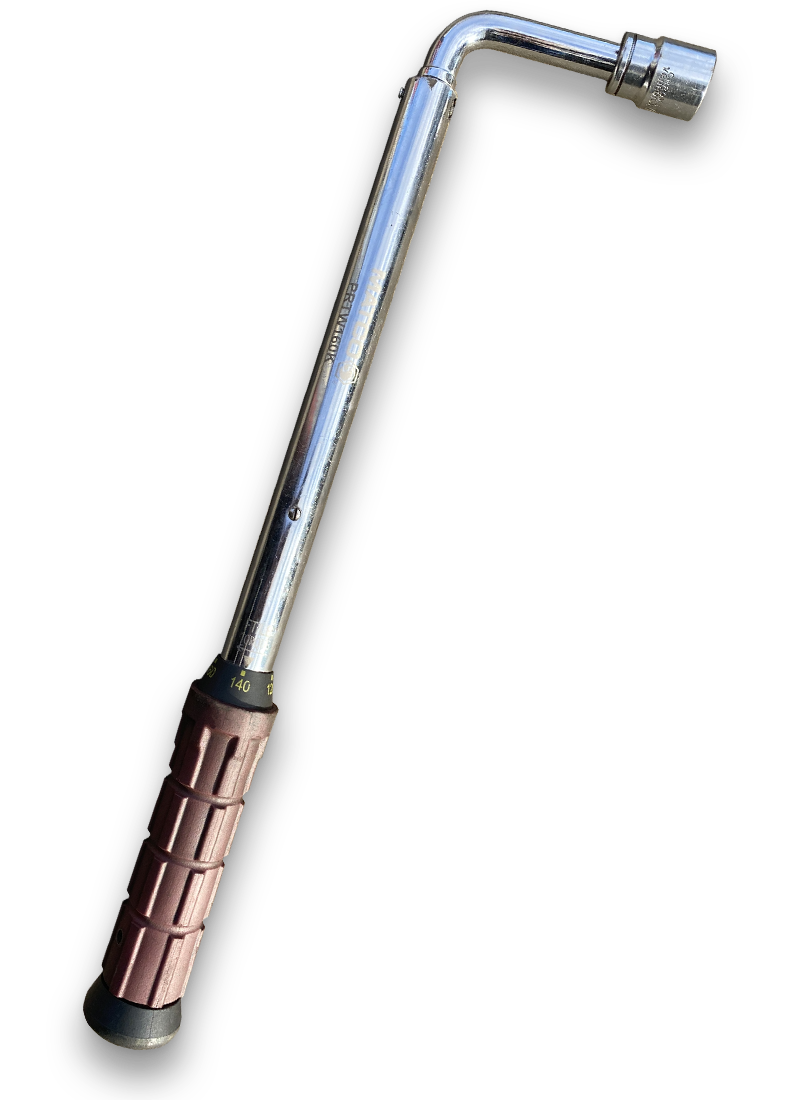 Your first call for full-service & Automotive Repair
Tanner Auto Repair Plus [TARP] is your one-stop auto service for regular maintenance or major auto repairs. Rather than you running all over town to different auto shops for different work, visit us as we have everything under one roof. Our ASE-certified Georgia auto repair technicians work on all makes and models, both foreign and domestic. Our auto repair experts will take care of you no matter what kind of vehicle you drive. We can guarantee the finest quality care for your car or truck.
Here are three of our most popular services:

New Tires, mounted and balanced
Need a set of tires mounted and balanced? We've got you covered! Come on by or call us to get you riding comfortably.

Standard Maintenance Services
Whatever you need, from Factory Scheduled Maintenance, AC Repair, Oil Changes, Tune-Ups, Filter Replacements, and more.

Engine Services
Engine not running right? We offer Engine Repair, Engine Replacement, Belt & Hose Replacement and more.
Tanner Auto Repair Plus
Top Quality Auto Repair in Blackshear, GA Serving the Communities of Pierce County & Ware County.
At Tanner Auto Repair Plus, we value equality and fairness in the treatment of our customers as well as in the prices we charge for auto repair. Blackshear area customers know that our skilled technicians can perform fast, accurate service that ultimately reduces overall costs without compromising the quality of the repair. Our family-run team will always be open and honest about the estimated cost of your vehicle's repair, and we will contact you prior to performing any additional services. Whatever auto repair service carried out at our shop has the best value in our community.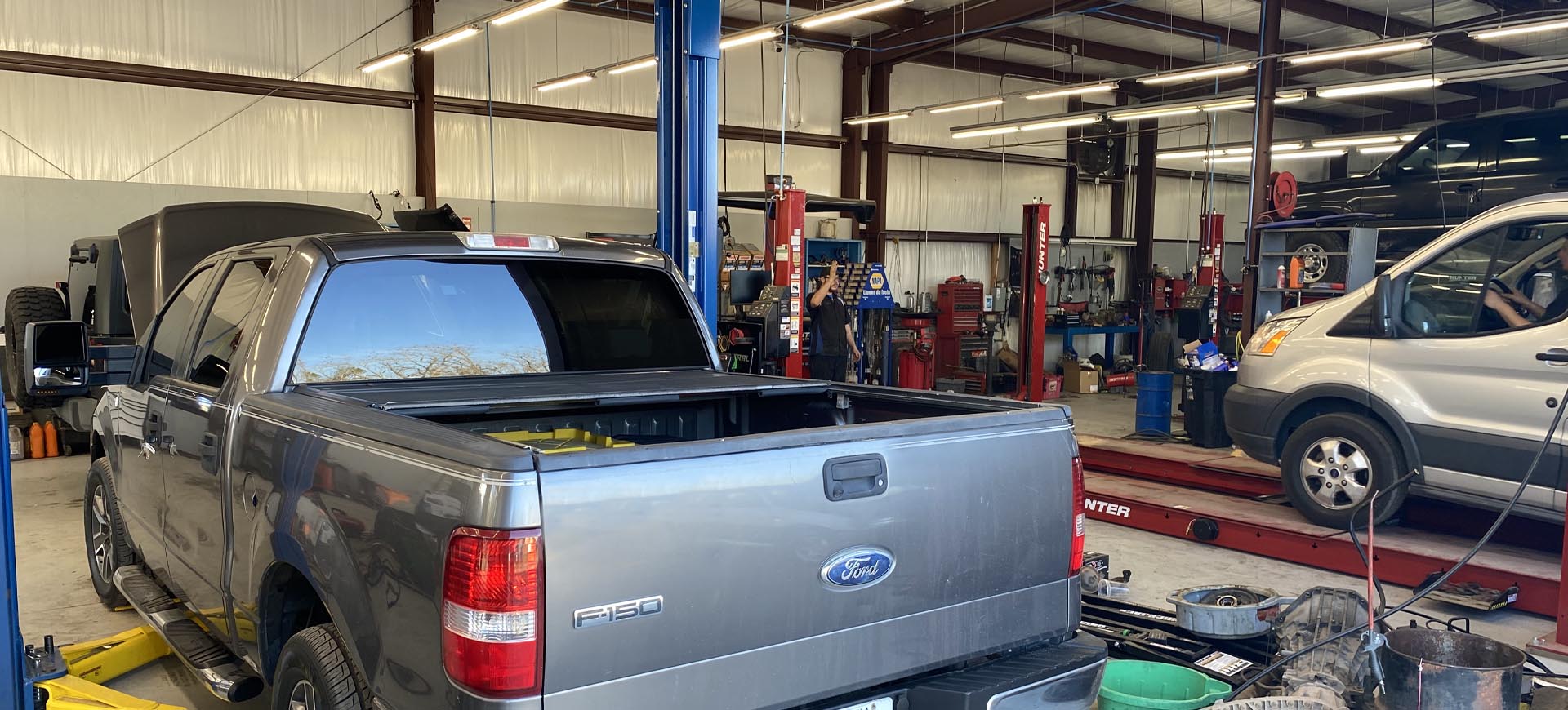 You couldn't ask for a better company, prices are good, service is excellent and the staff are always helpful and ready to please. I would recommend them, anytime.

I was very please with their prices, so much so I was able to get a couple of accessories for my truck within the prices other shops had quoted.
TANNER AUTO REPAIR PLUS ONLY USE  NAMED BRANDS THAT YOU CAN TRUST






.   


Mon - Fri 8:00 am - 6:00 pm
Closed at the weekend
Get in touch,
out of hours