Get in touch,
out of hours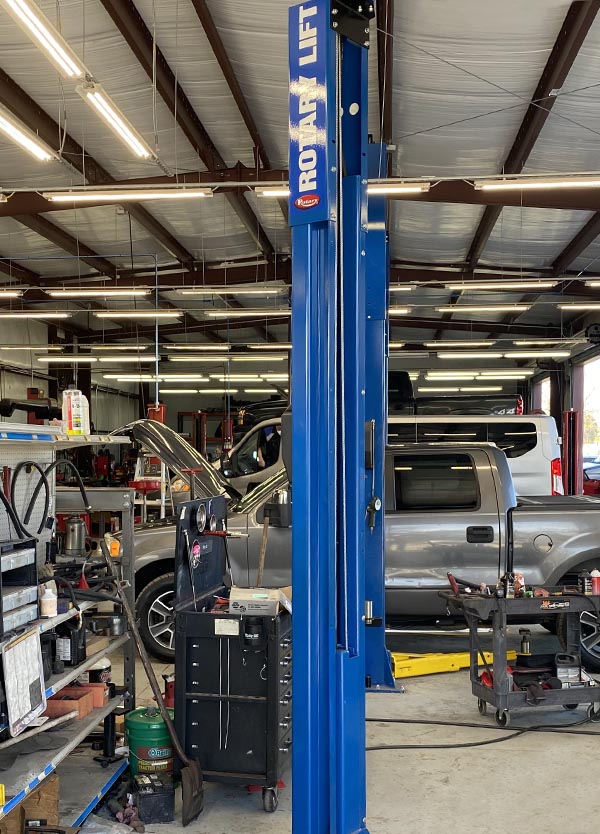 Here at Tanner Auto Repair Plus, we're always wanting to help, but we have to sleep sometimes. So if you're wanting to contact us out of hours please message us here and we can call you ASAP, thanks for your business.
Mon – Fri 8:00 am – 6:00 pm
Closed at the weekend

You couldn't ask for a better company, prices are good, service is excellent and the staff are always helpful and ready to please. I would recommend them, anytime.

I was very please with their prices, so much so I was able to get a couple of accessories for my truck within the prices other shops had quoted.
TANNER AUTO REPAIR PLUS ONLY USE  NAMED BRANDS THAT YOU CAN TRUST